Teaching Team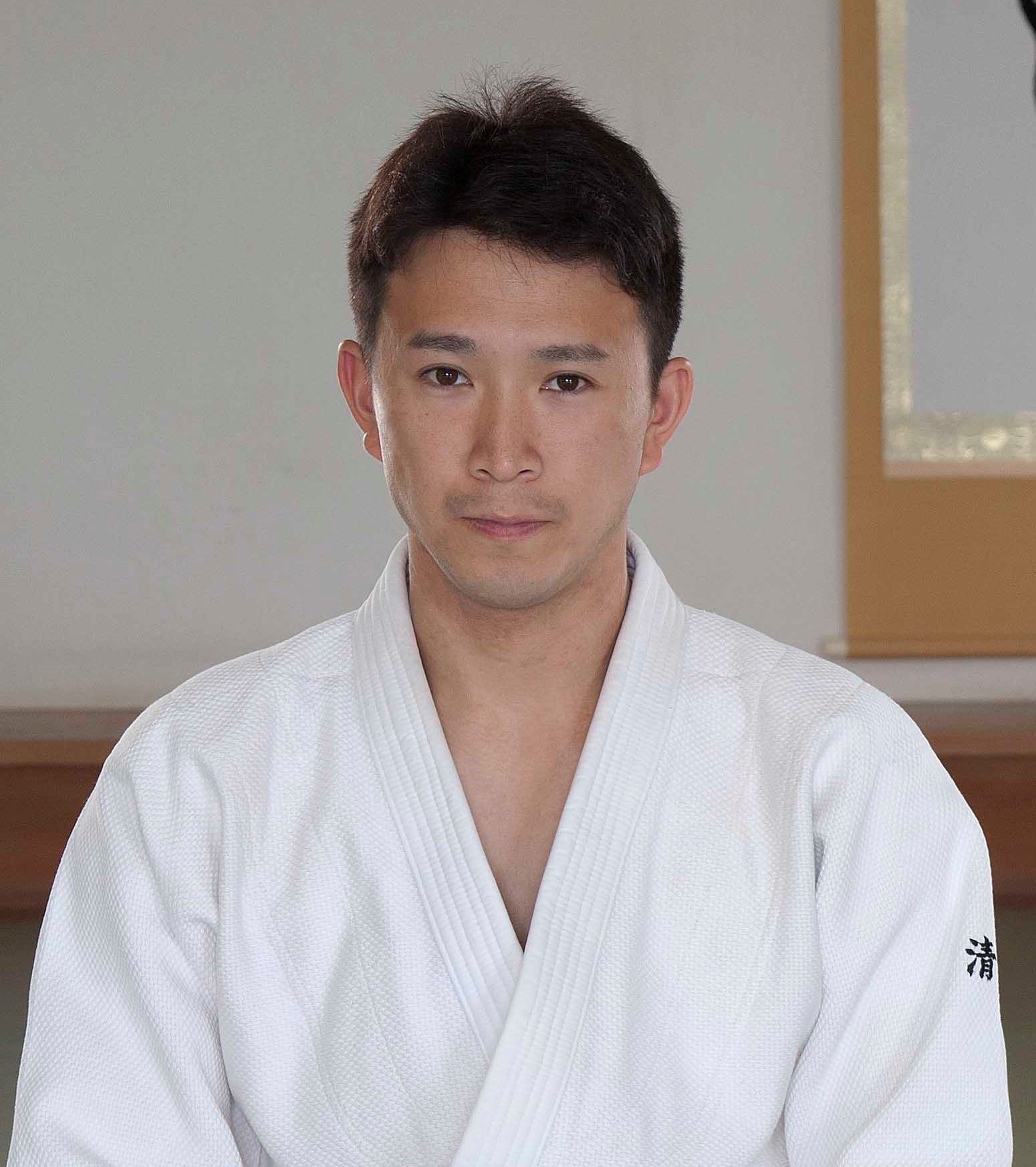 Kenta Shimizu Dojo Chief
Why did you start aikido?
Aikido has been close to me since I was a child and I started practicing naturally. The friends I trained with and the students who came all the way from overseas just to practice Aikido were a big part of my life from a very young age.
What is the attraction of Aikido?
It means that we can train together with anyone, regardless of age or gender. However, if I were to say so, the enemy is "myself" who has a weak, lazy or cowardly mind. Aikido is a martial art where you can face yourself through your training partner.
If you continue with aikido...
There is always a way to keep yourself in shape by practicing with anyone, from small to large people. Even if you are not competing in a match, you will be a little nervous when you are facing other people. By keeping your breathing steady, keeping your mind and body soft, and continuing to practice, you will be able to form a strong self in your daily life.
---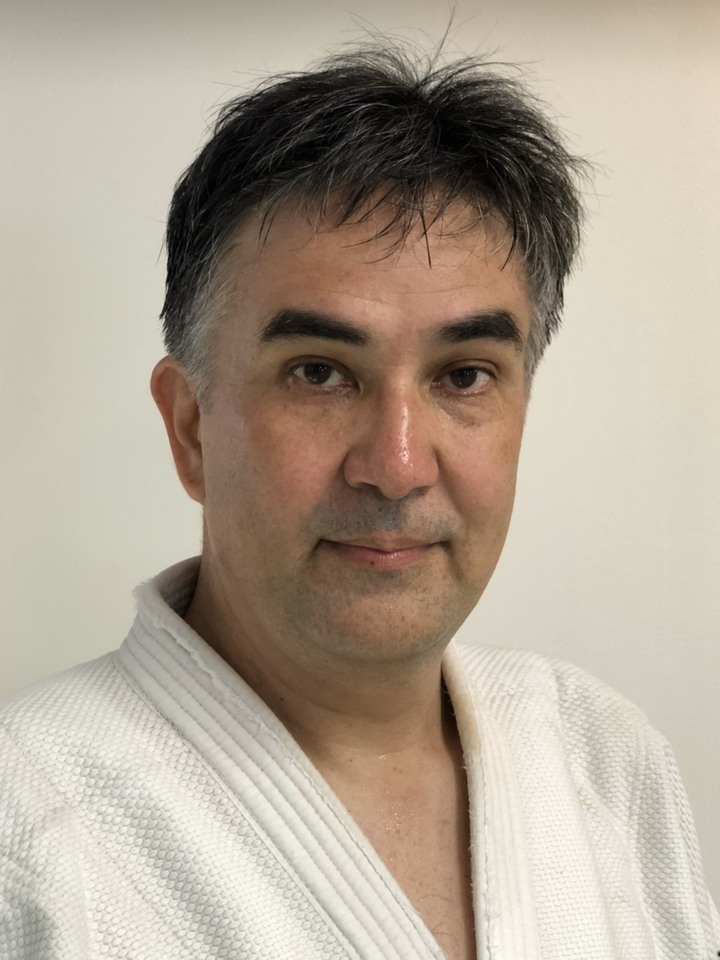 Henry de La Trobe 5. Dan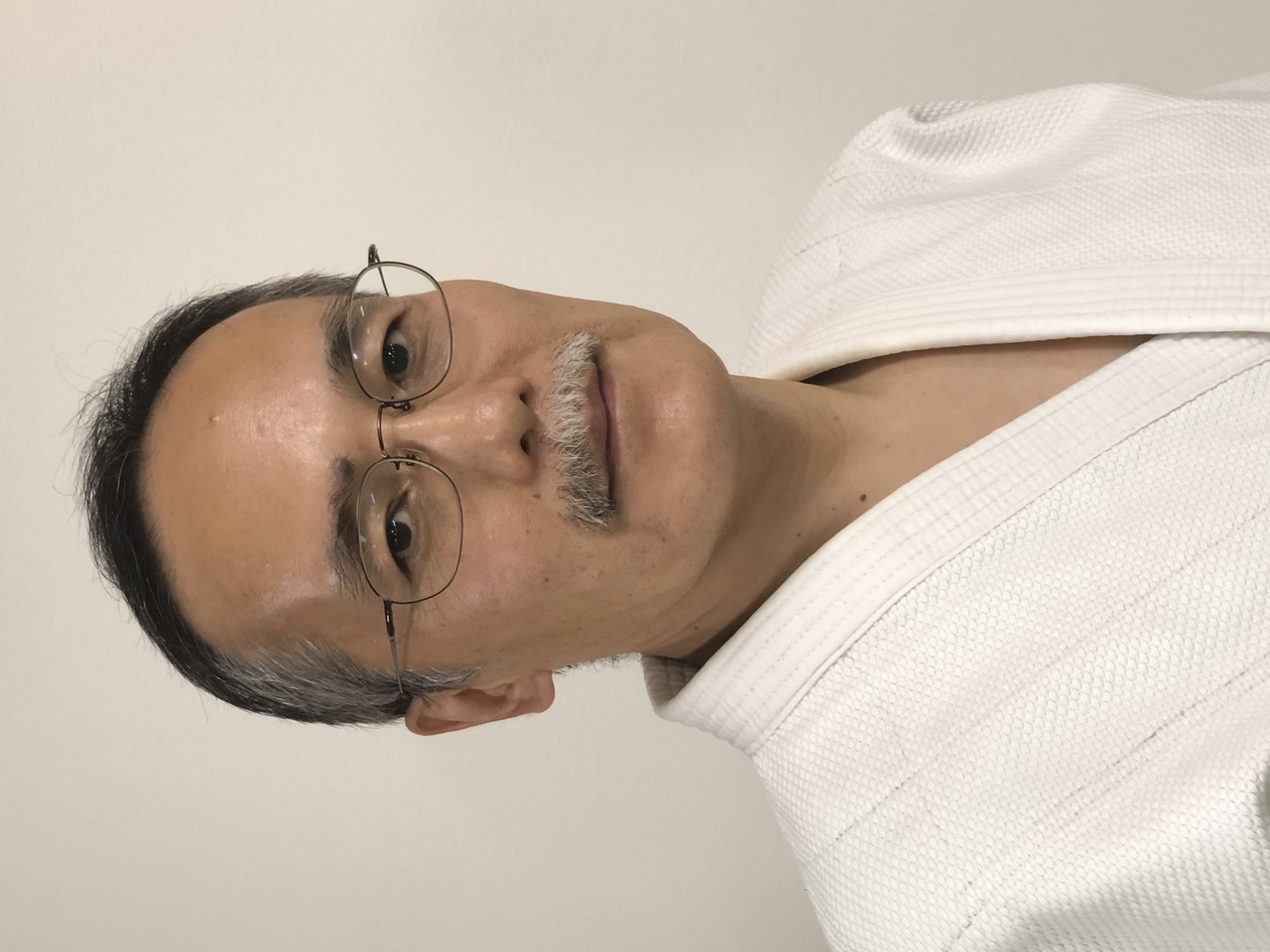 Hiroshi Akagawa 5. Dan
Marcus Titze 5. Dan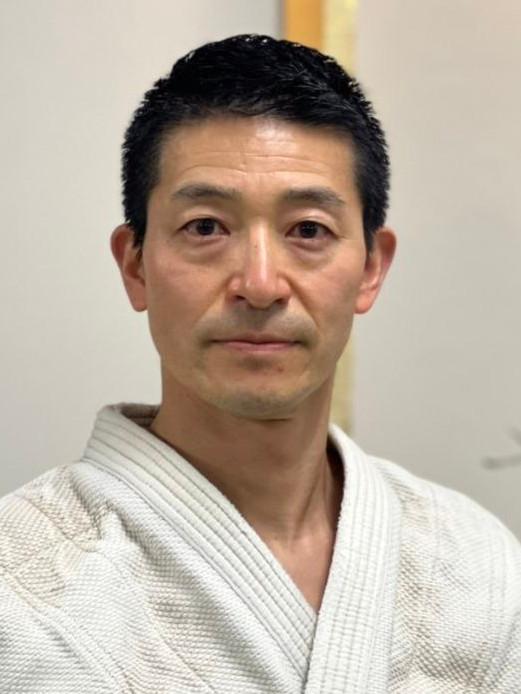 Shogo Ozaki 5. Dan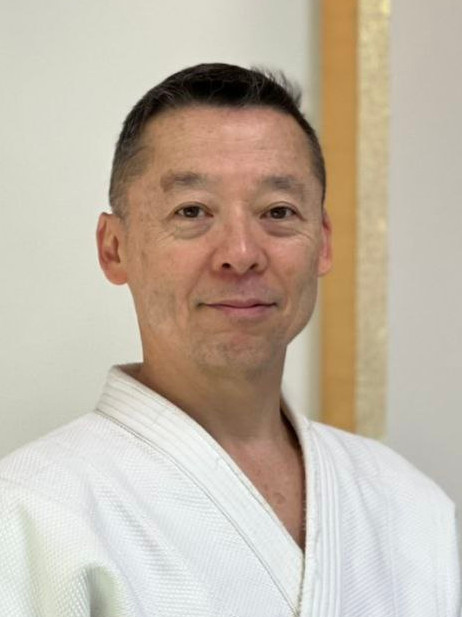 Ichiro Yamamoto 4. Dan